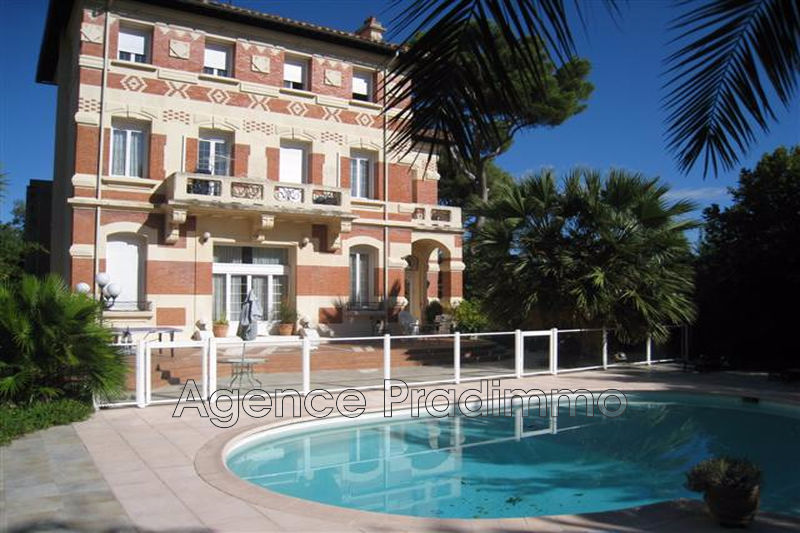 Hôtel Particulier - HAUT PERIER - Marseille (13008)
2 375 000 € FAI*
on top of perier comics, beautiful mansion 450m² of living space (about 543m² in total) on ground of 1.800m ² with swimming pool, pool house and house keeper 75m (ideal for office use). possibility to park several cars. possibility to enlarge. the building built on several...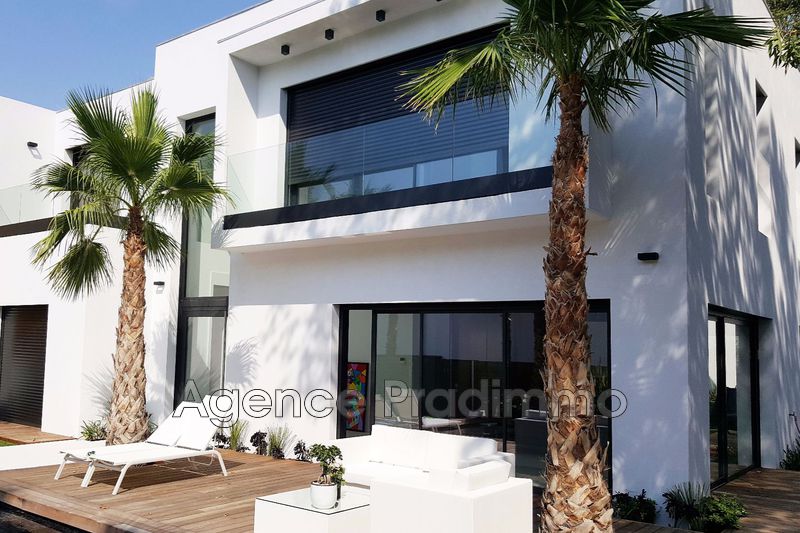 Maison Contemporaine - PRADO BORELY - Marseille (13008)
1 470 000 € FAI*
Prado borely 8th superb villa with a contemporary on 2 levels, habitable surface of 215m² on a plot of ... m². very nice stay open on the outside. terrace and a beautiful kitchen piscine.très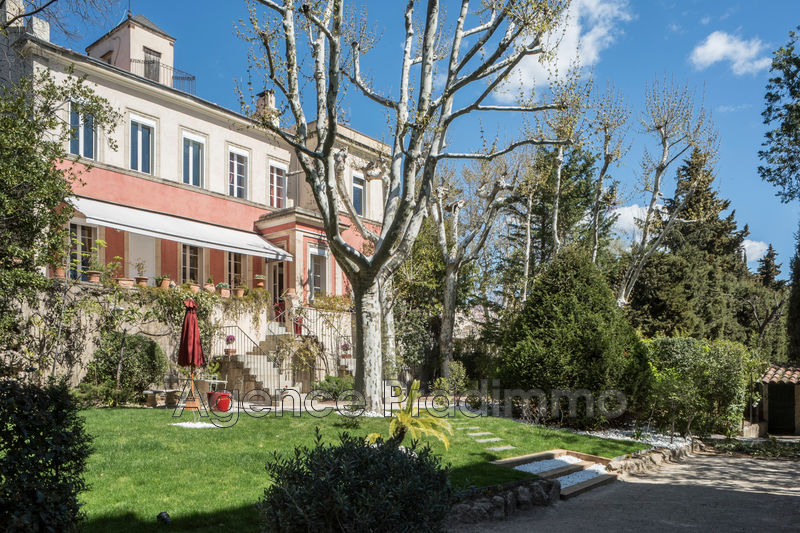 Hôtel Particulier - SAINT BARNABE - Marseille (13012)
1 440 000 € FAI*
saint barnabas 12th It is a beautiful old mansion with terraces developing a living area of ​​approximately 380 m² on 1.250 m² of land consisting of a landscaped garden. possibility to create a swimming pool (authorization requested and accepted). on the ground floor: large...
Maison Contemporaine - LES GOUDES - Marseille (13008)
1 290 000 € FAI*
new architect villa with spectacular sea and island views, in the heart of the park of creeks, in the paradise village of elbows. absolutely quiet, in the 8th arrondissement of marseille. 30 m from the sea and 30 m from the hill of the creeks. vast living room "inside...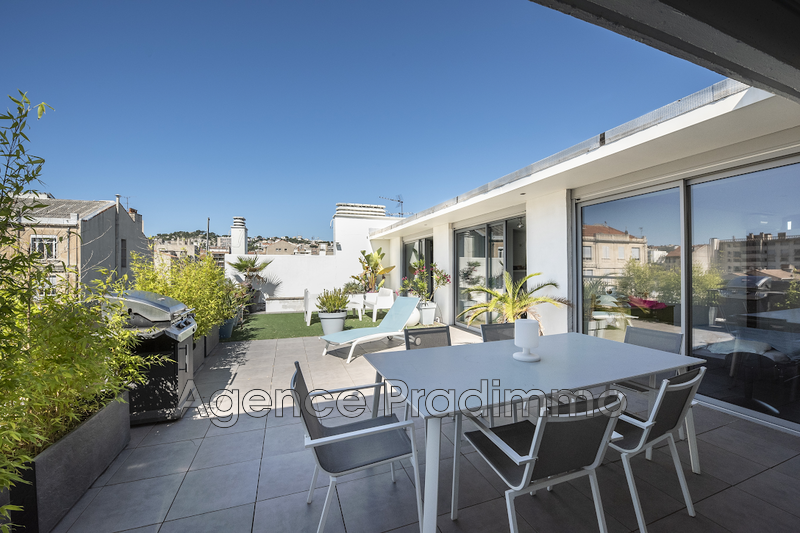 Dernier étage - DAUMIER PRADO - Marseille (13008)
890 000 € FAI*
prado mermoz 8th last floor with terraces - rare for sale - very nice penthouse t6 about 200m ² + 100m ² of terraces. very nice view and our lady of the guard. crossing. entrance hall with dressing room, guest toilet. terrace 20m². vast stay dining room 65m ² with opened...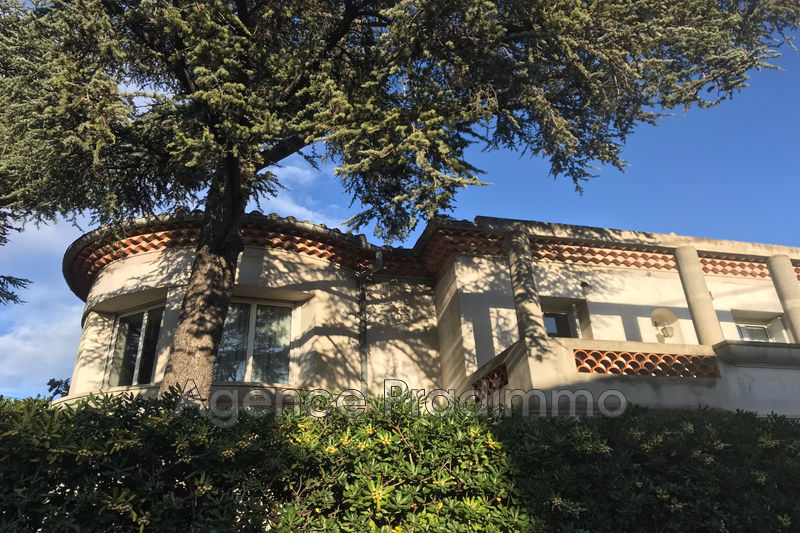 Maison De Ville - PRADO/MICHELET - Marseille (13009)
745 000 € FAI*
marseille 9th Michelet / Saint Anne, in a subdivision closed, beautiful mansion of 220 m² on 2 levels composed of 4 bedrooms, 3 bathrooms, beautiful living room of 60 m² with fireplace. the living room and separate kitchen open onto a south facing terrace. garage on the ground...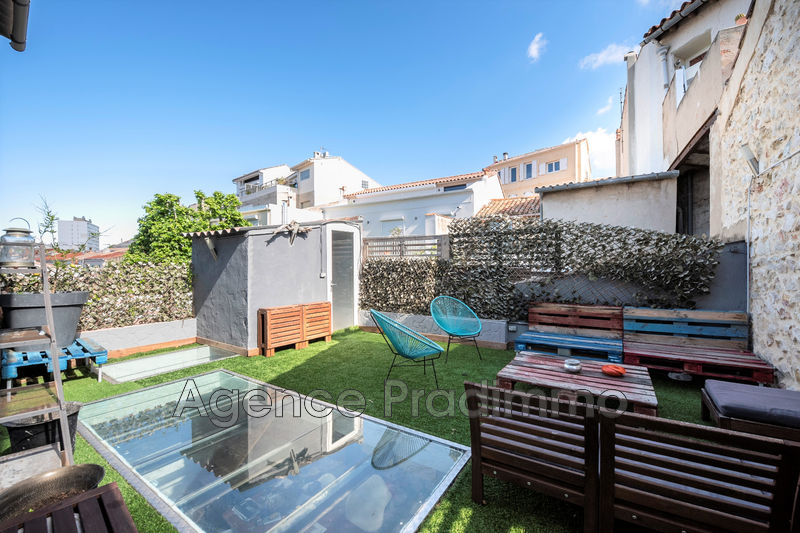 Maison De Ville - COEUR 7EME ENDOUME - Marseille (13007)
680 000 € FAI*
valley of the auffes 7th very pretty town house on several levels on the ground floor: entrance, large living room, kitchen. upstairs: 2 bedrooms + 1 bathroom on the 2nd floor: a parental suite large glazed terrace on the top floor.
Home - 9ème - Marseille (13009)
635 000 € FAI*
villa of 150m ² habitable env of which 124.64 m ² carrez of full foot with a roof terrace of 120m ² and a ground 330 m ² in housing estate reassured and sported. 1 living room of 61m² living room of 61 m2 with kitchen us 4 bedrooms (16 m2, 14 m2, 12 m2, 10 m2) + studio (15...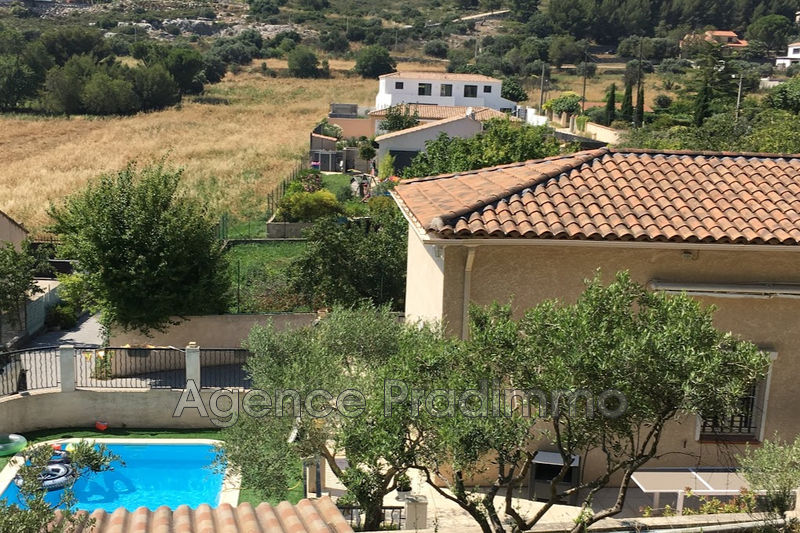 Villa - CHATEAU GOMBERT - Marseille (13013)
588 000 € FAI*
13013 - CHATEAU GOMBERT Traditional detached house in the heart of the Provencal countryside on 900 m2 of fenced land with swimming pool and 1700 m2 of pine forest. Possibility 2 dwellings: 1 living-dining room, kitchen and utility room and toilet on the ground floor, 3...
Land - Les Accates - Marseille (13011)
483 000 € FAI*
13011 - The Accates In a privileged subdivision, land of 4440 m2 serviced quiet with an unobstructed view of the hills. Possibility to build 300 m2. To visit quickly. Contact Aurélie SPADOLA: 06-17-68-21-42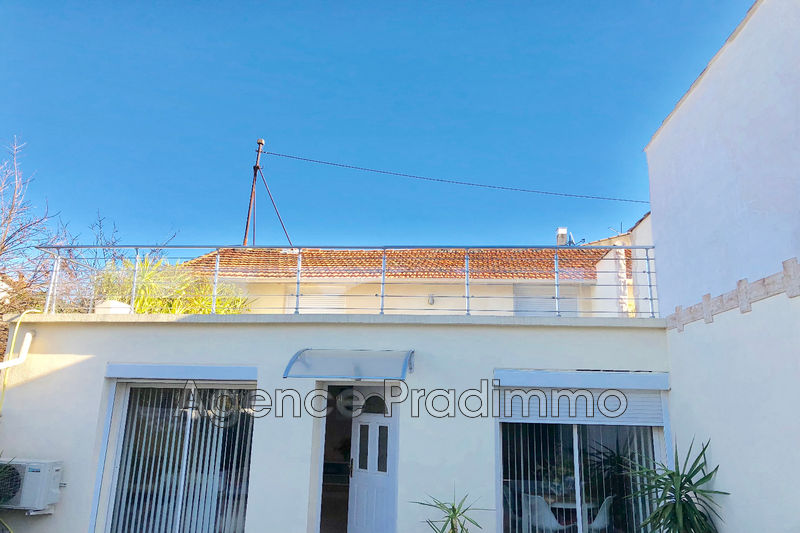 Home - Ste Marguerite - Marseille (13009)
467 000 € FAI*
pretty villa modern type 5/6 in calm sector, residential with garden (corner barbecue). automated portal. on the ground floor: a living room / dining room / open kitchen, office, library area and a multimedia corner. a bathroom, a shower room. laundry / cellar. guest toilet....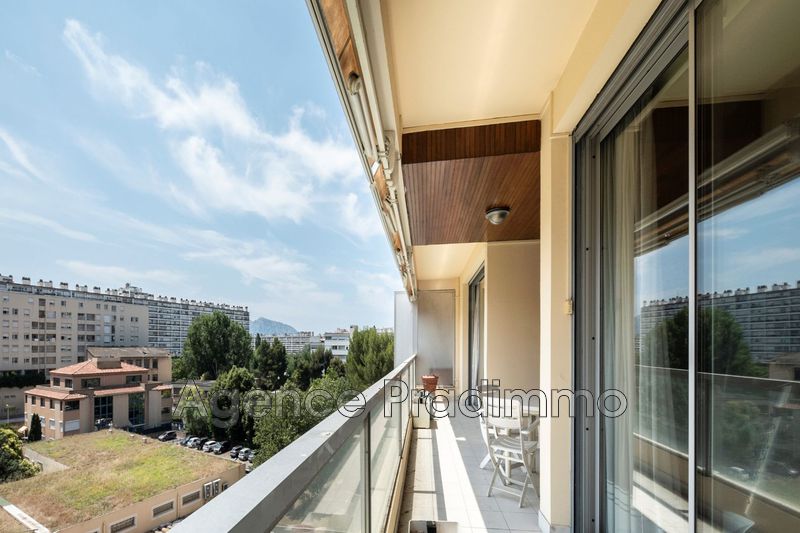 Apartment - 2ème PRADO/ST GINIEZ - Marseille (13008)
460 000 € FAI*
ii th prado. quiet, in a gated residence with caretaker, beautiful apartment of 127 sqm with south facing terrace, entrance hall, living room, dining room, fitted kitchen, comfortable quiet terrace, 3 bedrooms, a bathroom , a bathroom, cellar, double box closed (in enfilade),...