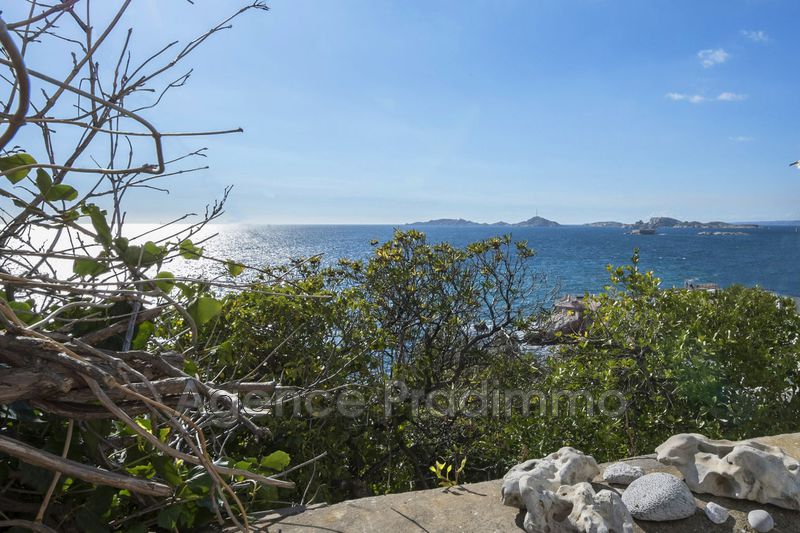 Home - ROUCAS BLANC - Marseille (13007)
1 195 000 € FAI*
area roucas white town house in good condition with flat garden with trees and full sea view. seal of the old. it is composed in rdc of a room of life of with living room, dining room and kitchen indpte, all overlooking the garden. on the 1st floor, two bedrooms, a bathroom, a...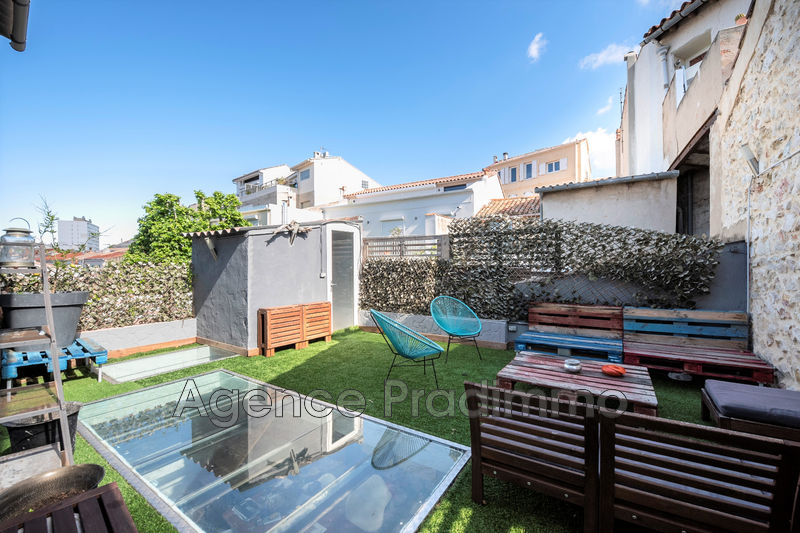 Maison De Ville - COEUR 7EME ENDOUME - Marseille (13007)
680 000 € FAI*
valley of the auffes 7th very pretty town house on several levels on the ground floor: entrance, large living room, kitchen. upstairs: 2 bedrooms + 1 bathroom on the 2nd floor: a parental suite large glazed terrace on the top floor.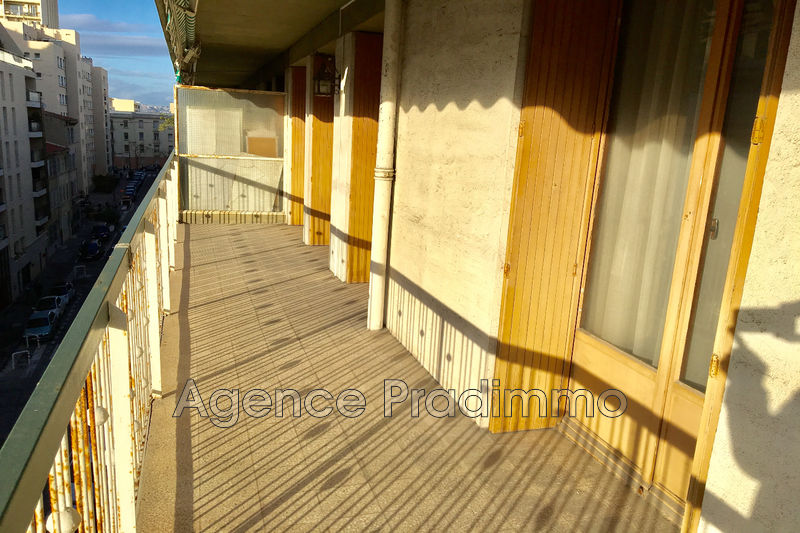 Apartment - Catalans - Marseille (13007)
260 000 € FAI*
apartment type 3 on the 4th floor with elevator. well thought